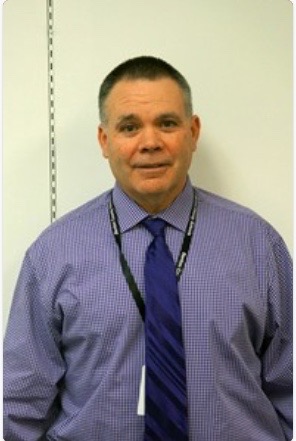 On behalf of the Benton County Board of Education, our employees, students, and community, I would like to welcome you to the Benton County Schools Website.
Benton County Schools' goal is to provide a School System that prepares our students to be successful, lifelong learners who possess integrity and an understanding of service while involving all stakeholders in the process. We are blessed to have staff members and a community dedicated to providing our students the best education possible in a positive and nurturing environment.
This website contains a variety of information at the district and school level and we hope you will find it beneficial. Please feel free to contact us if we can help in any way.
Thank you for the opportunity to educate your child !!!
Mark Florence
Director of Schools